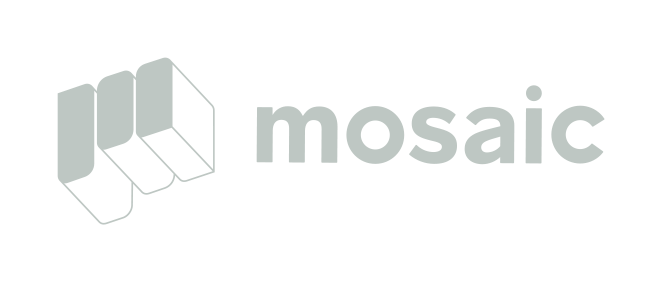 Mosaic is a leading North American Integrated Agency, specialized in connecting with consumers through Experiential Marketing, Sales & Merchandising, and Shopper Marketing. At Mosaic, we are never satisfied with the status quo and are in constant search for new ideas and new ways to help our clients build their brands amidst the evolving dynamics of empowered consumers and leveraging new technologies.
About the role:
We are currently looking for Temporary Part-time Cosmetic Merchandisers in your area representing top Cosmetics brands.
Hours vary depending on clients needs.
Cosmetic merchandising has peek periods with Hotspots in October and April, and Full Resets in January/February and July/August.
We are currently hiring for the upcoming Resets starting in July.
Possibility of employment extension beyond the contract end date.
Ideal Candidate:
Experience considered an asset but not required.
Responsibilities:
Setup and update cosmetic, electronics, and /or grocery sections according to the planogram and instructions
Come prepared to all shifts and follow instructions provided within the planogram
Plan and schedule store visits within assigned territory
Communicate work schedule to support team members, when required
Attend training conference calls, online training and field training as required
Create and develop strong working relationships with key in-store contacts
Complete all shift reporting, including daily reports which will include photographs of completed asks. This reporting is completed online
Provide on the job training to team members
How to apply:
Please send your resume to jessica.keegan@mosaic.com
If you have any other questions, please contact us at 204-712-3200 or cerc@cerc-mb.ca and we would be happy to assist you.
Job Features
Job Category
Retail & Merchandising