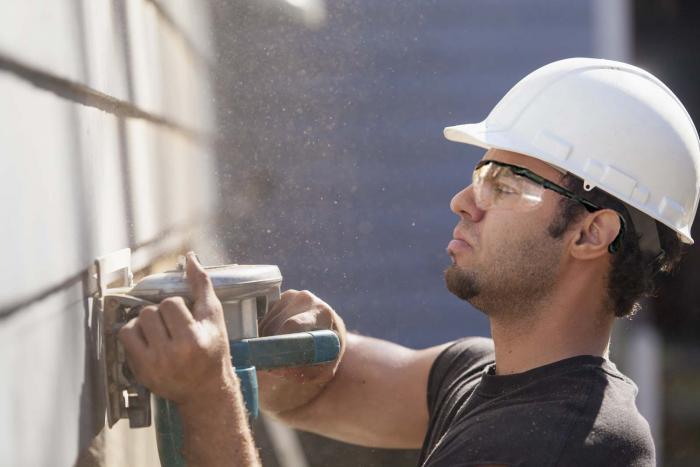 Exterior Finisher – General Labourer
Division 7 Projects
Join a team that exists to create a better life for others, through having fun
doing what they love, being passionate about their work and doing the right thing.
Perks, benefits:
-Industry competitive wages
-Team development
-Comprehensive benefits package
Perfect Candidate:
– Arrive to work prepared and on time.
– Carry yourself with a positive attitude.
– Be a team player.
– Ability to lift 40+ lbs consistently.
– Ability to work at heights.
– Must have a strong attention to detail.
– Must have reliable transportation to shop and drivers license.
How to apply:
– Send your resume on the local job shop:
   https://localjobshop.ca/listings/122575
– Ivan Reimer – 204-392-8102